In early 2016, 30Fifteen The Studio opened its Electric Avenue doors to Venice Beach locals. A sweet and serene addition to Venice's wellness scene, 30Fifteen offers daily yoga and pilates classes, as well as private massage, energy healing, tarot readings, workshops and community events throughout the month. 
We caught up with Emily Tonkin, studio owner, yoga teacher, and former dancer, to chat about her vision to expand 30Fifteen from a clothing line into a studio.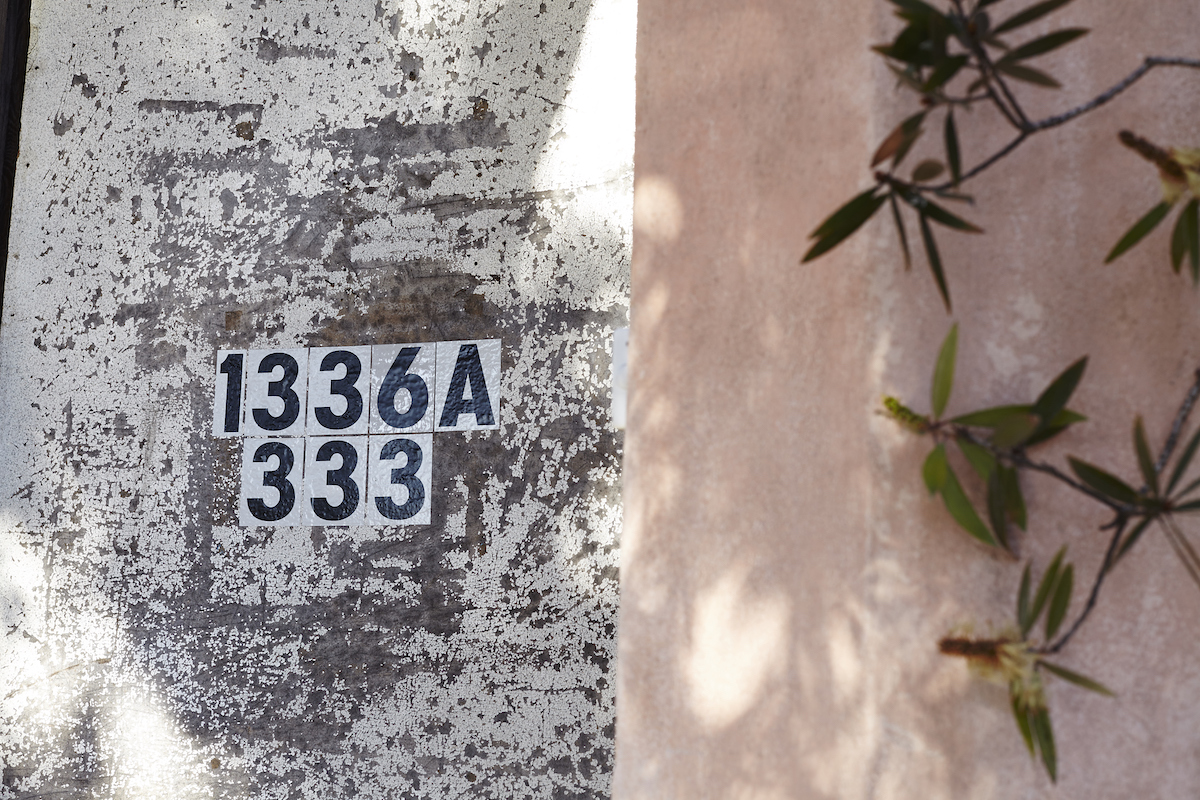 How did the idea come to you to open a studio?
Emily: I had always envisioned one day we'd open a space for 30Fifteen, a place where we could turn the ethos and vision of the company into an actual studio, a place where people could come together and feel a sense of wellness, comfort, and zen. I also envisioned that we would use this space as a shop/showroom.
As this dream started to take shape a reality, I started to cultivate the types of classes, treatment, workshops, healings, and readings that we would offer at 30Fifteen.
My focus has also been on experiences, exercise classes, and healing sessions/treatments that encourage our clientele to feel good from the inside out.
The 30Fifteen clothing brand is very closely aligned with this vision, our motto, "feel good, look good", was always about more than just the product, it's a total lifestyle! Now that we have studio in Venice, we think of it as an extension of that belief – being a versatile space for all things, health & wellness, and making fitness fun, healing and filled with joy!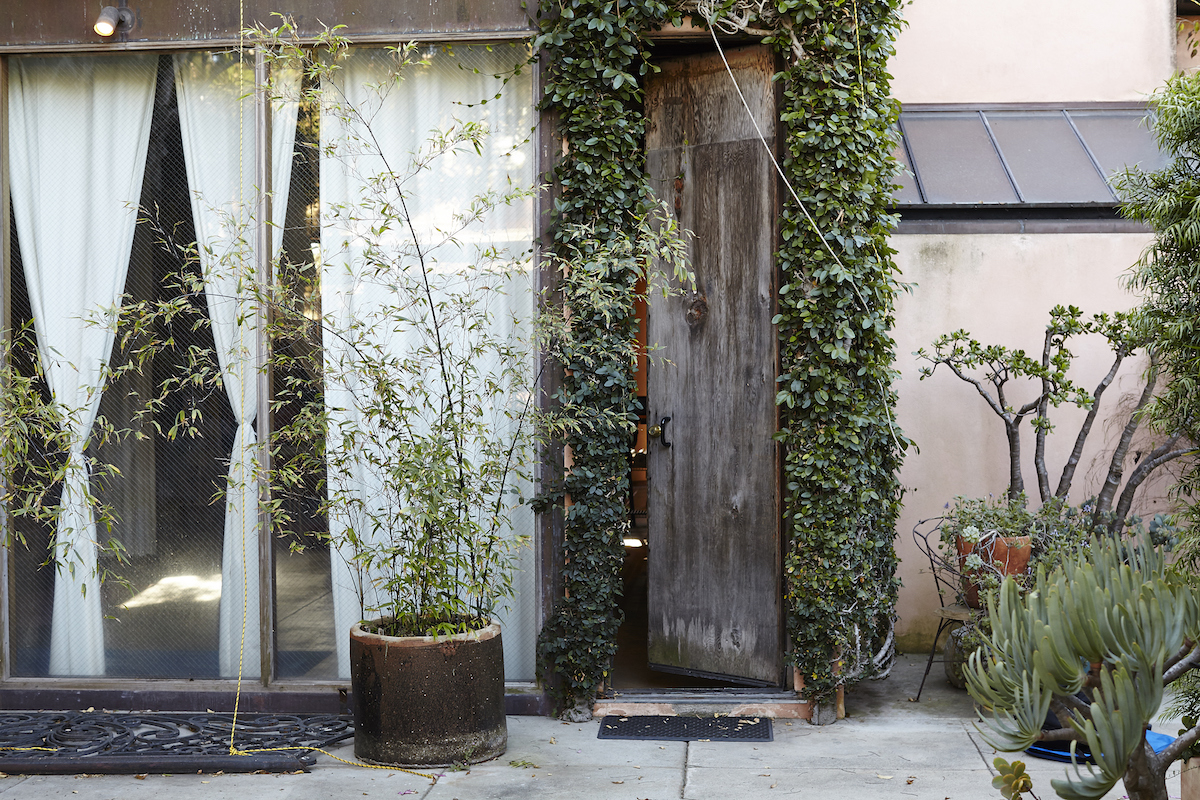 Why Venice?
Emily: Having lived internationally myself (I'm from England, have spent my whole life traveling, and was living in Dubai before relocating here), I can honestly say there is something very special about California, specifically Los Angeles, specifically Venice. As this whole idea started to take shape in my mind, it quickly became clear to me that Venice was the perfect nesting spot for my vision to become a reality. The vibe of LA is that it's a place where dreams can come true, and I like to think that 30Fifteen is contributing to helping people along their journey/creating their dream life, by being a happy and welcoming place that the community can continuously come back to. In other words, creating my dream, I like to think I'm helping others create theirs!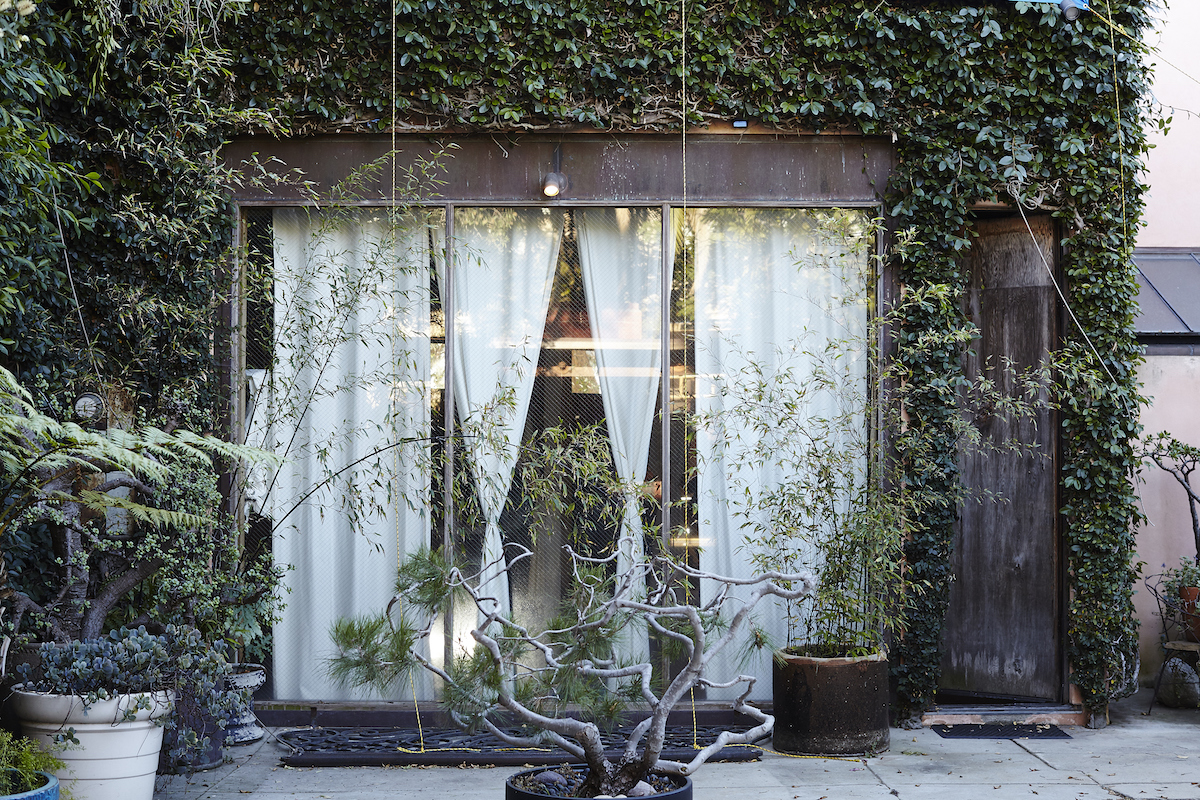 What challenges did you have to overcome? 
Emily: This whole process has been such a lesson! A million things went in a different direction than I initially thought they would. I've really had to learn to roll with the punches. Despite the challenges of starting and running your own business in a foreign country, the biggest challenge has been letting go of the things I can't control. Breathing through it and being patient while also working hard has been the overall theme of this whole experience. There are a lot of factors, people and time lines that need to come together on a project like this, and I've had to accept that I can't control every aspect of them, I can only do my best at my tasks and pray that everyone else does the same.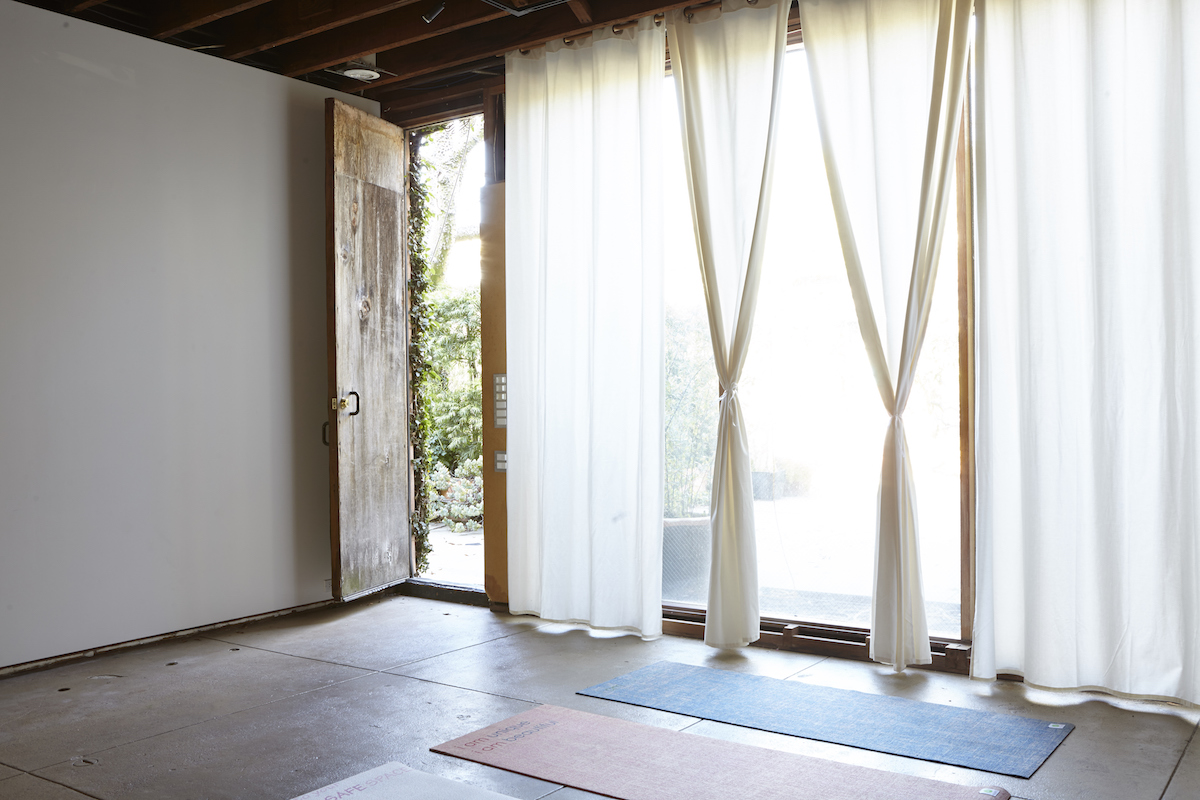 How has owning this studio affected your personal wellness journey?
Emily: Owning the studio and being attached to the business side of wellness has come with great rewards as well as challenges. I've definitely learned a lot about patience and letting things take shape organically! Overall, like anything else in life, beginning 30Fifteen the Studio has been yet another tenet of my life that's shown me the important of yoga and how essential this practice is for me to feel grounded and focused.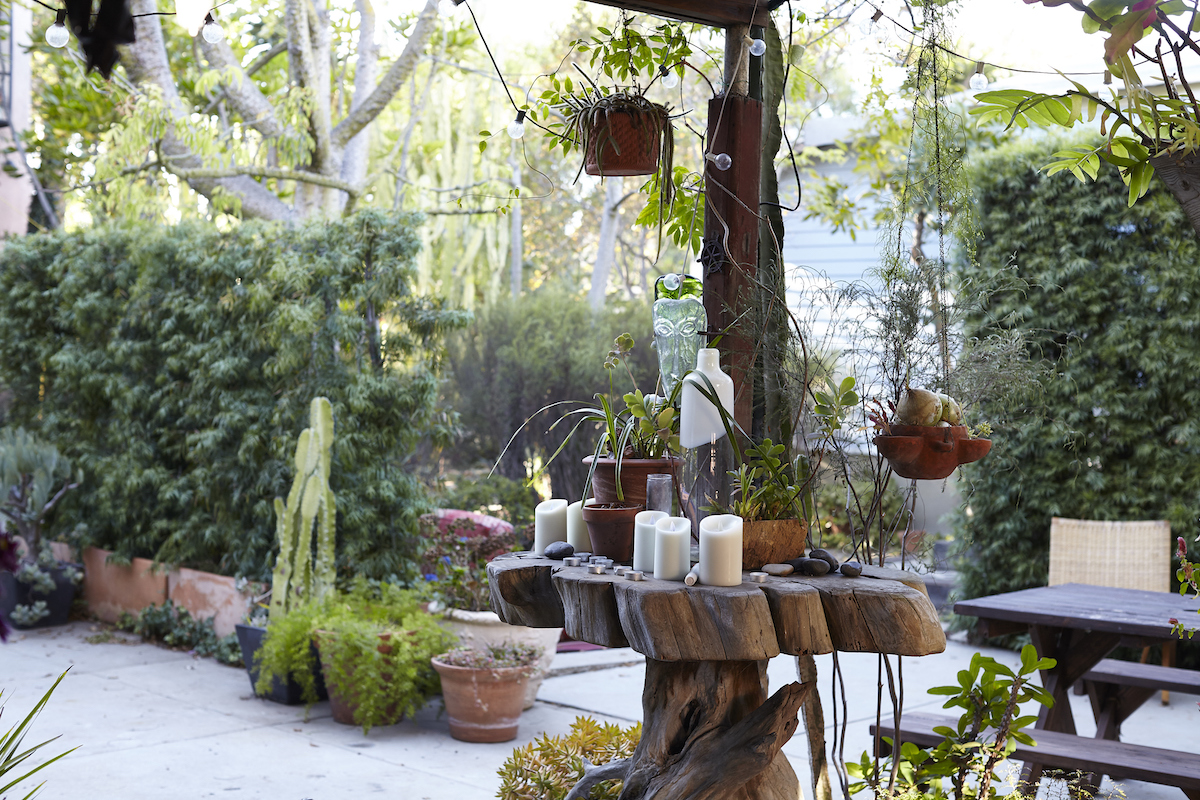 Where do you see 30Fifteen the Studio a year from now?  
Emily: I am so excited for the next few chapters of 30Fifteen! Because I feel we are in such a special and perfectly suited location for the ethos of our company, I really see 30Fifteen The Studio as a community space that is inherently intertwined with the vibrant culture and energy of Venice. I see our studio as being a cornerstone of healing and wellness within this community, hosting many lovely yoga classes, cool events, and incredibly potent healing workshops. We hope everyone will come visit and find out what we've got going on for themselves!
Find out more about 30Fifteen at www.30fifteenthestudio.com
Latest posts by Editorial Team
(see all)
---