We caught up with Blackmores Australian Open Ambassador, Rachael Finch, to chat about her must-have wellbeing rituals and how she juggles a busy, demanding lifestyle.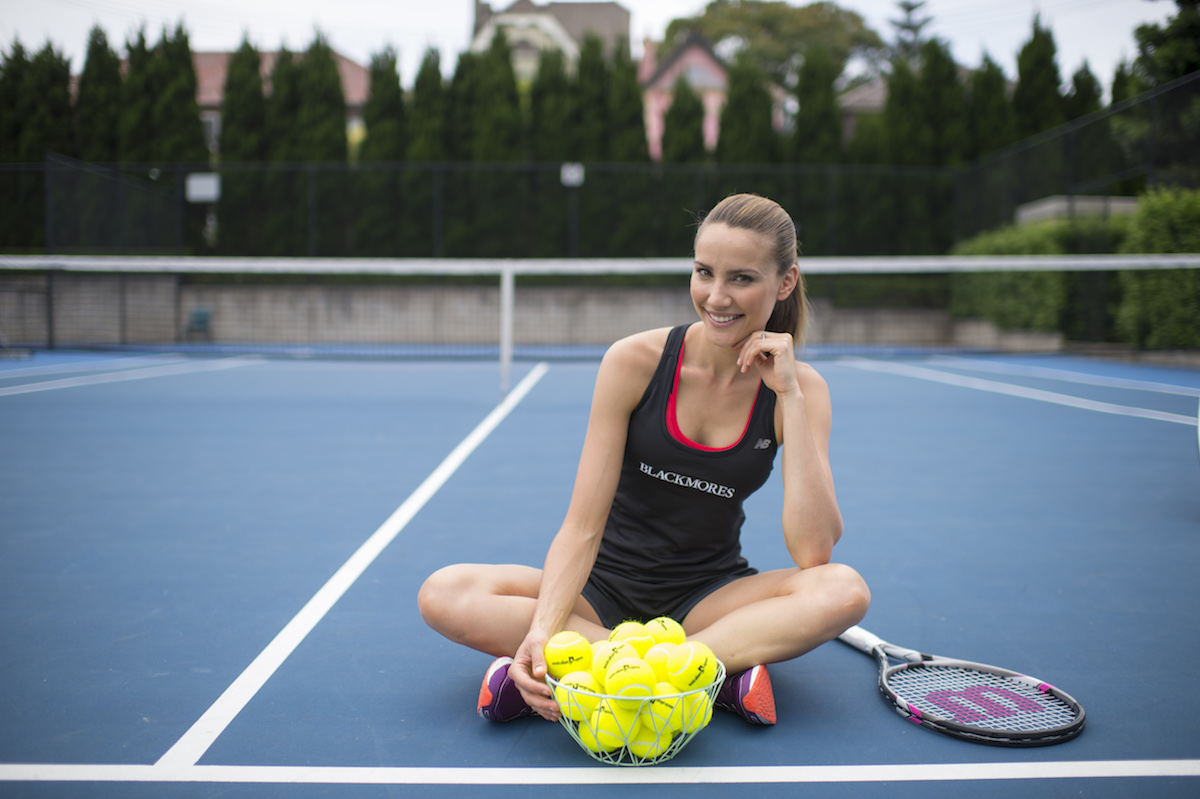 H+W: What are top five must-do's for wellbeing?
Rachael: A good nights' rest, drinking enough water throughout the day, eating more vegetables, moving your body (whatever that means for you, whether it's walking to work, biking, going to the gym) and laughing more.
H+W: What are the five foods you always have in your fridge?
Rachael: Avocado, salmon fillet, cold press juice, sparkling water, broccoli.
H+W: What is your favourite meal to cook for your family?
Rachael: Oh that would be really boring, I had it last night actually! It's just oven roasted salmon with sweet potato and steamed greens.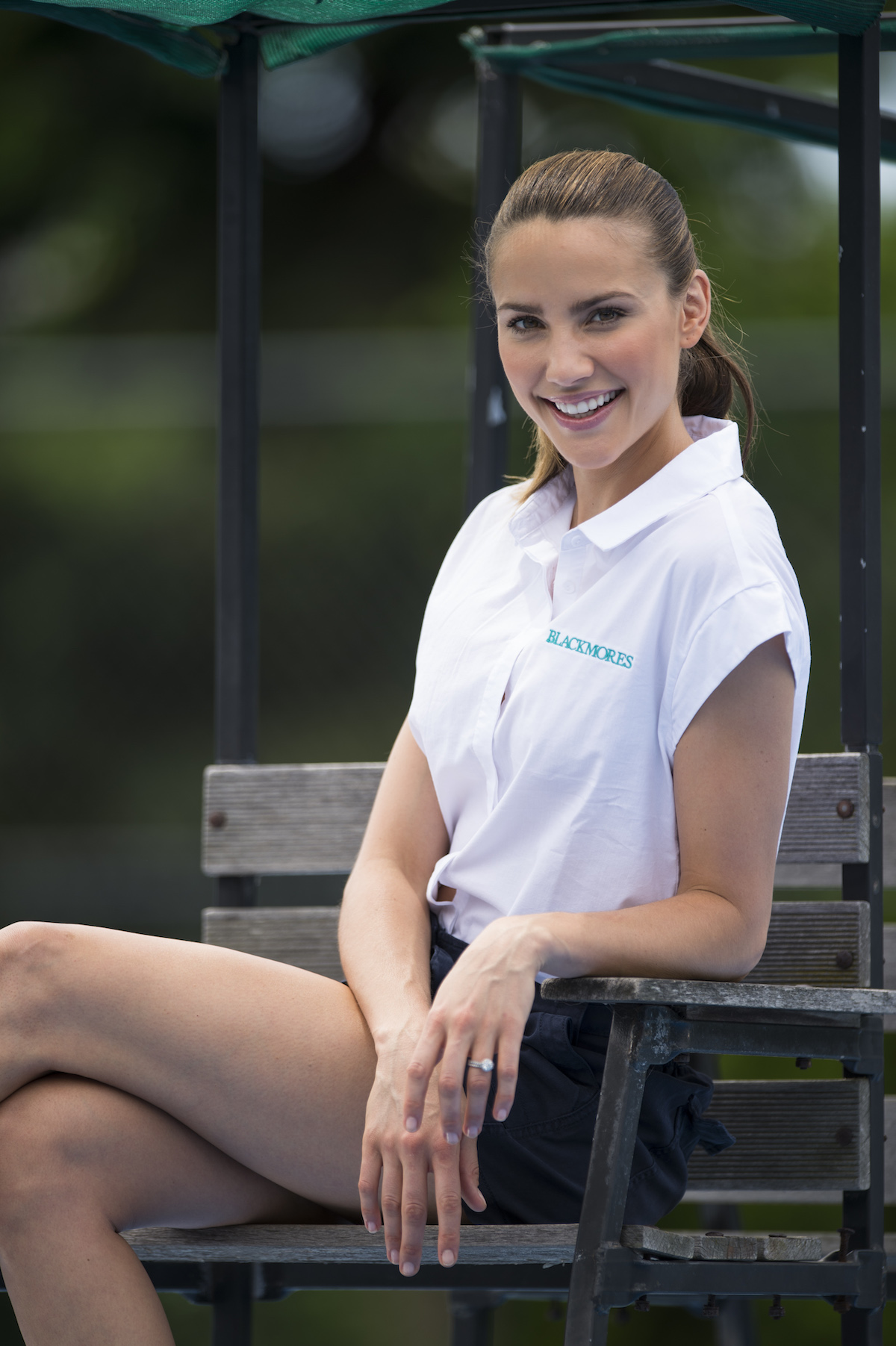 H+W: What do you do for your mental and emotional wellbeing?
Rachael: Good relationships are important … you don't realise how much that impacts us. Remaining relaxed and doing things for you in between crazy schedules. Whether this is sitting somewhere for an hour, reading a book or going to a movie, something that calms and relaxes you. Even having a spa treatment, if you can, from time to time … just having a little time for you at home with a pampering mask and allowing time for yourself. And just general breathing, I think we all forget to just breathe.
H+W: What are your top tips on juggling your health goals (lifestyle, exercise, healthy eating) with the responsibilities of being a mother and wife?
Rachael: I think it's all about balance, time management and prioritising! I think it's healthy to have a wide selection of doing all of these and there shouldn't be more of one than the other. So whilst we think it's all about the kids … and yes that's important and they need your affection and love but so do you, and the career and the family. It's all about balance.
When I put Violet to bed, I stop and think "Okay, could I do work or do I need a nap? Which one is going to make me more productive when she wakes up?" If I have a nap and then get up an hour before she does and do some work and then I have the afternoon off, I'll be feeling good, but if I push through that and do work now … I'll probably be feeling shit the rest of the afternoon.

It's about finding where the balance fits right for you and the right time to do things.
Blackmores has just released their Wellbeing Check which is an amazing way to assess wellbeing in less than two minutes! It's a great tool that checks mental, physical health assessing things like sleep levels, energy levels, happiness, stress and more!
Happiness + Wellbeing Academy is an enlightening online home for curious and conscious students of the Universe to gather, learn and share the philosophy of a happy + well life. Our digital magazine is totally free and each issue is designed to help you foster inner peace, adopt a more conscious lifestyle, master the art of meditation, nourish your body with balanced nutrition and find spiritual practices that enhance your life and wellness.
Latest posts by Editorial Team (see all)
---