We all know to exercise regularly, eat with nourishment in mind and to take care of our mental wellness. And somewhere in there (when we have time, and let's be honest, can be bothered) to floss regularly. But more and more research is showing that our oral care is intricately connected to our holistic health and wellness.
To help you get your oral care back on track, we've included some of our favourite oral care products. Enjoy!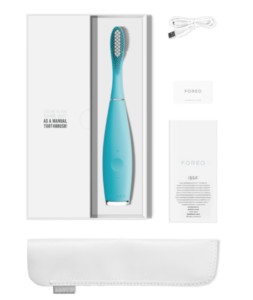 We will be writing a full review on this baby soon, but for now just know that it has seriously made brushing our teeth one of the best parts of our day. Seriously.
Here's what FOREO has to say about it: "FOREO ISSA's combination of Sonic Pulse Technology and unique silicone design helps clean and whiten your teeth like never before. The ISSA electric toothbrush has an all silicone brush that gently cleans your teeth and gums, while the ISSA Hybrid's combination silicone and PBT polymer brush is stronger on plaque and still gentle on your gums."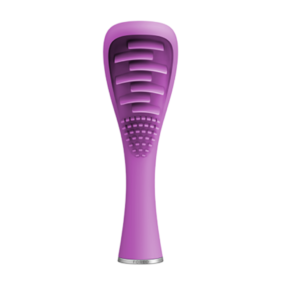 Another nifty product that will be appearing in our review section soon, the ISSA Tongue Cleaner is revolutionary. Warning: It can also be gross when you see how much gunk it removes from your tongue.
From FOREO: "Created to complete an entire oral-care routine. Comfortably and effectively removes food residue and bacteria buildup on the tongue for fresher breath while supporting overall oral-hygiene."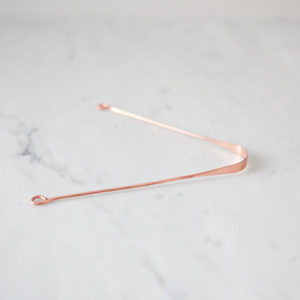 If you'd prefer something a little less silicony, be sure to explore a copper tongue scraper. This one, from The Broad Place, is brilliant. The Broad Place says: "Embraced by conscious health seekers globally for centuries, copper tonge scrapers remove the mucous and bacteria build up on the tongue to ensure optimum health. As the copper is run over the tongue collecting toxic debris, the pure antibacterial elements of the copper deliver benefit to the body."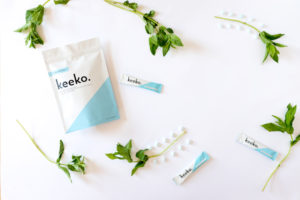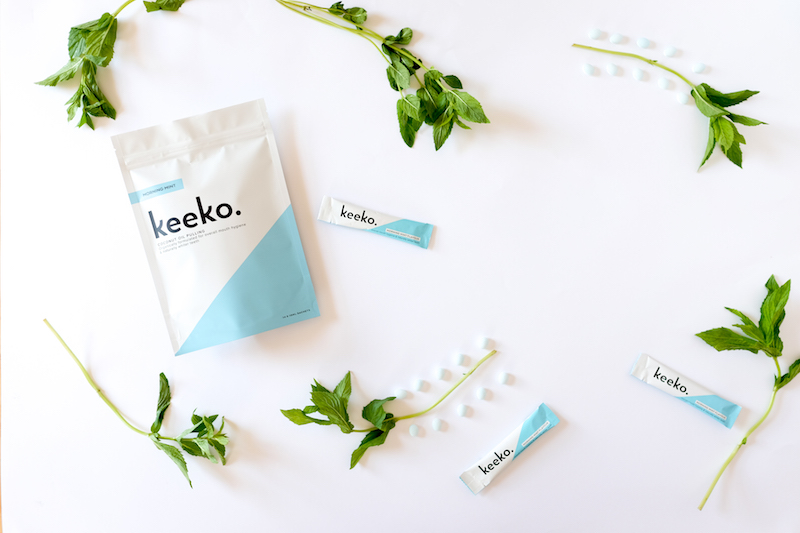 If you've not yet heard of oil pulling 
check out this article
, but the short and sweet of it is that it's an ancient Ayurvedic ritual that promises to completely transform your oral health and overall wellness.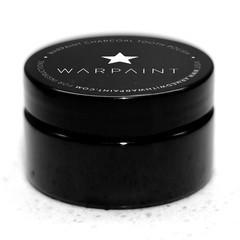 We first tried Warpaint around a year ago and were so impressed by its natural ingredients and powerful results. Harnessing the power of charcoal, it both cleans and refreshes your teeth. (And a small tub lasts ages!)
Warpaint website: "Warpaint takes a holistic approach to oral health without any chemicals or additives. With carefully selected 100% natural ingredients, Warpaint whitens and polishes teeth, strengthens enamel and detoxifies your mouth."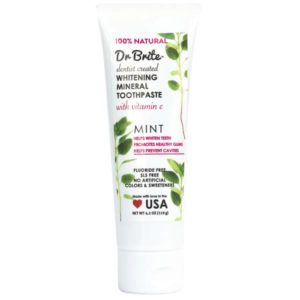 This all natural, fluoride-free toothpaste uses coconut oil to prevent cavities and vitamin C gel to improve gum health. We've been using it for over six months in place of regular toothpaste and absolutely love it.
Have some oral care secrets you'd like to share? Drop a comment to let us know what keeps your pearly whites shining bright!
Latest posts by Editorial Team
(see all)
---