Breakfast: Vegan, vegetarian, dairy-free 
Did you know?
A bowl of fresh or cooked oats is the perfect way to start off your day, especially if you are trying to prevent or are currently dealing with heart disease or diabetes. Oats, via their high fiber content, are known to help remove cholesterol from the digestive system that would otherwise end up in the bloodstream.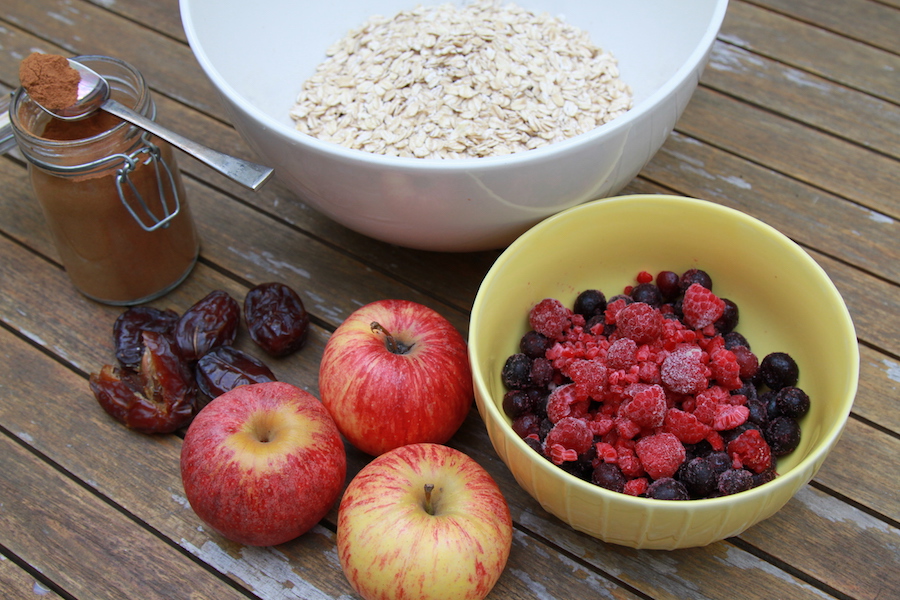 Ingredients
  3 cups rolled oats or spelt
  3 cups water
 5 fresh dates chopped
  3 apples grated
 2 cups frozen berries
 1 tsp cinnamon
  2 Tbsp maple syrup
Add coconut milk or your favourite plant-based milk to serve
Method
Place oats in bowl with dates, cinnamon, maple syrup, grated apple and mix well.
Place in an airtight container in the fridge overnight.
Add berries and serve with your choice of milk.
This recipe will give you long-lasting energy to take on your active schedule.
Want a free guide on making space for weight loss? Check out our eBook 'Light Wisdom'.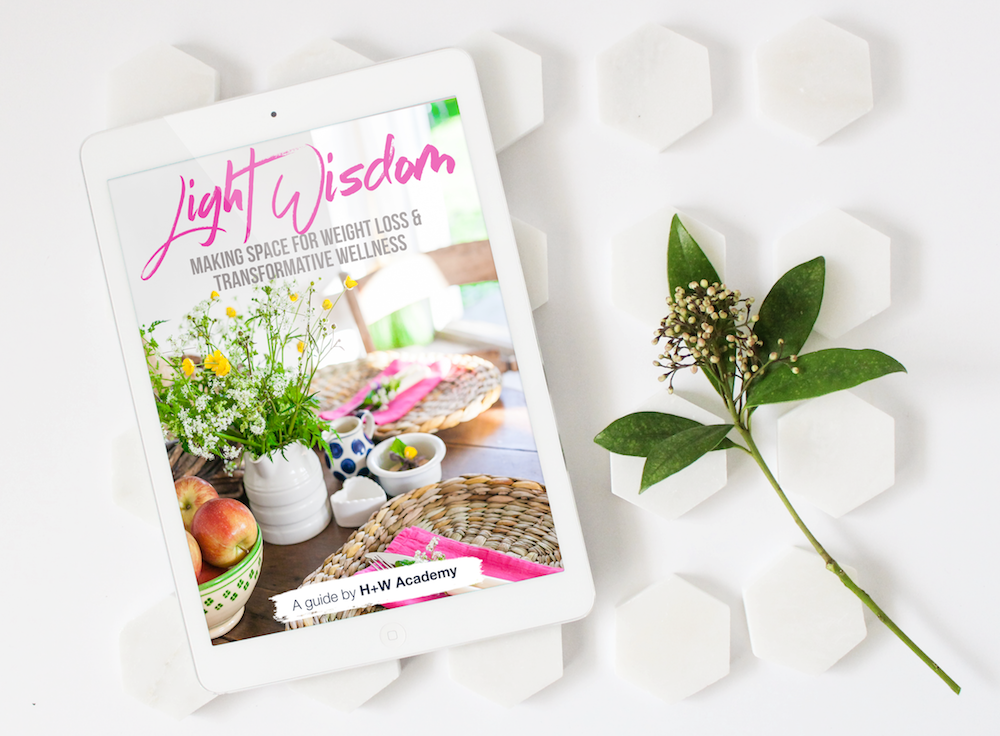 Latest posts by Hollie Kempton
(see all)
---