Serves 4  (makes 12 small pancakes): 260 calories per serving 
Ingredients
Pancakes                                          
100g wholemeal rye flour 

Pinch of salt 

2 free-range eggs

150 ml almond milk 

1 tbsp Extra virgin coconut oil 
Compote 
300g blueberries 

1/2 tsp ginger, peeled and grated

1/4 

lime, juiced

2 tsp honey

100g pomegranate arils

120g zero fat thick Greek yoghurt
Instructions
Place the flour and salt in a medium-sized bowl.

Separate the eggs and add the yolks to the bowl then the almond milk and mix thoroughly.

Place the egg whites in a medium-sized bowl and beat until they form soft peaks.  Add 1 tbsp of the egg white to the flour mixture and gently fold.  Add the remaining egg white and again, fold gently to retain the air.

Heat a griddle or large heavy-based frying pan and melt half the coconut.  Once hot, add 1 tbsp of the batter at a time to the pan (you should be able to fit six pancakes per batch).

Once air bubbles start to rise to the top of the pancakes (after about 1-2 minutes), flip them over and cook for a further minute until lightly browned then transfer to a plate.

Repeat with another batch of six, then cover the plate with foil to keep the pancakes warm.

To make the compote, place the blueberries, ginger, lime juice and honey into a small saucepan and bring to the boil.  Once boiled, turn down the heat to low and simmer for about 5 minutes until the blueberries are soft but not all burst.  Turn off the heat and stir through the pomegranate arils.

Serve three pancaked per person with compote and 1 tsbp of Greek yoghurt.
For more enlightenment and self-care, don't forget to check out our Truth or Dare Self-Discovery + Happiness Game!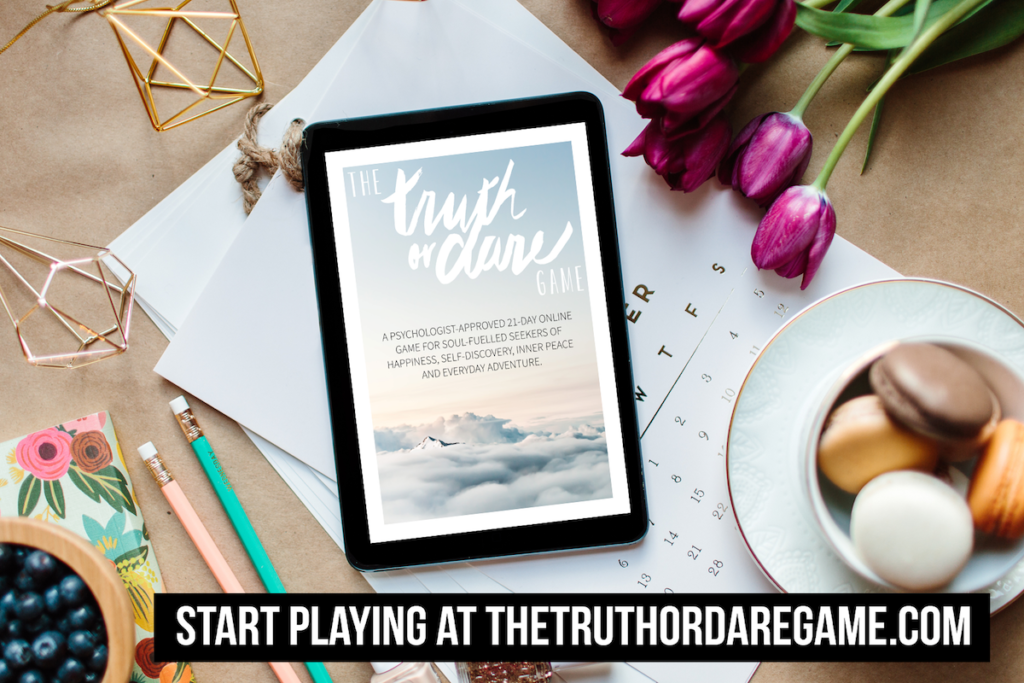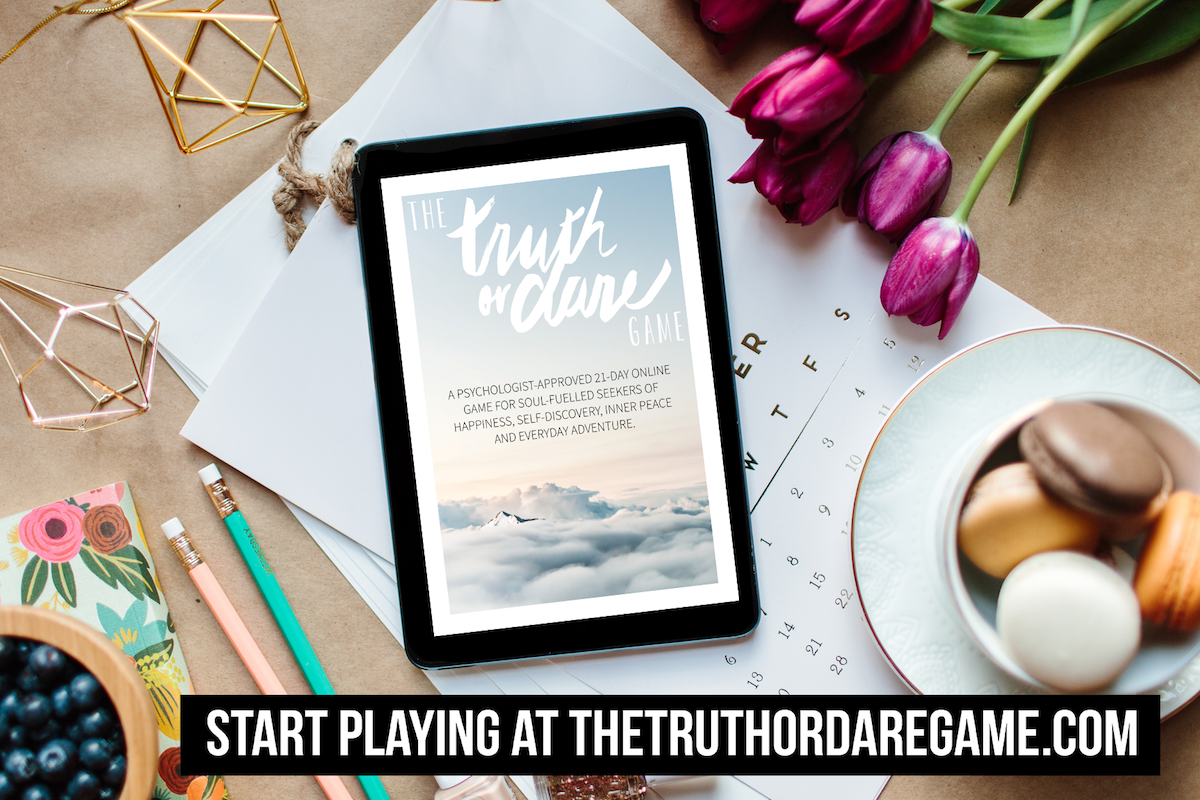 Rob Hobson is a registered nutritionist (Association for Nutrition) and the co-author of the Detox Kitchen Bible. His career has spanned working with some of the UK's largest food and health companies, includingschools, government agencies and the NHS. He also works with private clients to offer training on any aspects of food, cooking and nutrition.
Rob has also co-authored The Detox Kitchen Bible alongside Lily Simpson, founder of the diet food delivery service the Detox Kitchen. The book features recipes from the Detox Kitchen that Rob has collaborated on to make sure that they are as nutritiousas they are delicious.
His own recipes can be found on his blog and he is also a regular contributor to a number of health websites such as www.healthista.com, where he shares his expertise on all things food and nutrition related.

Latest posts by Rob Hobson (see all)
---