Our lives are busy. Our time is limited. And our commitments, as much as we hate to think about them, ever-growing. So how does an aspirational earthling find time to be, do and have it all … while nurturing health and happiness?
Easy. Harnessing the organisational prowess (but zero the stress!) of the to-do list I have identified five lists that have the power to transform your life and guide you to inner peace and outer wellness. Incorporate these lists into your daily, or weekly, life to enhance your happy + well journey.
The nutrition to-do list
You know that your body adores consuming fresh fruits and vegetables. But incorporating these health-provoking goodies into your life – when you're chock-a-block with commitments and must-do tasks, is easier said than done. But by writing a nutrition to-do list, you're bringing your attention back to your health and supporting the adoption of healthy nutritional habits.
Happy + Well Tip: Write one food item or meal that you'd like to consume (and that you know your body will love) each day.
The fitness to-do list
Can't find time to exercise? Prefer to relax and lounge around when you have spare time? I hear you. For those of us that aren't incredibly fitness inclined (both hands up), it can feel like a chore to fit exercise into your daily life. But including it in your day-to-day tasks as though it were something you had to accomplish at work will help reposition it in your mind as a priority.
Happy + Well Tip: Schedule time in your calendar for fitness, as though it were a lunch date with a friend. Then make a commitment to yourself that if it's in the calendar, you'll do it.
The meditation to-do list
I could wax lyrical on all of the clinical trials that have proven that meditation is a must for any happy + well earthlings'  life. Instead, I'll just say this: meditation is good for you. Your mind, your body and your soul. And while it won't transform you into an instantly enlightened guru of happiness, it will help you nurture inner peace and outer wellness.
Happy + Well Tip: Try different types of meditation (like mindfulness, walking meditations, breathing practices etc.) to see which ones suit you. Experiment, play and explore your options.
The self-care to-do list
Doing everything right, but still not feeling any happier or healthier? It's time to take a moment for you and indulge in the activities and experiences you know you love. Or, experiment and explore new pathways to happiness! My favourites are dipping my toes in the ocean, walking around my local path and reading in the sunshine.
Happy + Well Tip:  Jot down five activities or experiences that will help you feel happier and more joyful. Then allocate one for each weeknight. Don't worry if they're just small items like taking a long bath or walking the dog. Happiness doesn't have a time limit!
The to-not-worry-about list
Have a look around you. Your co-worker. Your boss. Your partner. Even your shop assistant. We all worry. We all fret. And we all stress over things that are outside our control. But just because it's normal, that doesn't mean you have to indulge in it. Worrying is like a rocking chair. You're moving but you're not getting anywhere.
Happy + Well Tip: Brain dump anything and everything that is stressing you out. Write it down, jot a note saying 'for the Universe/my God/celestial-stuff-I-know-nothing-about to take care of' and then try to let it go. It's being looked after.
What about you? Have you tried any of these lists? Or, do you know a list we should try? Drop us a comment to let us know!
For more enlightenment and self-care, don't forget to check out our Truth or Dare Self-Discovery + Happiness Game!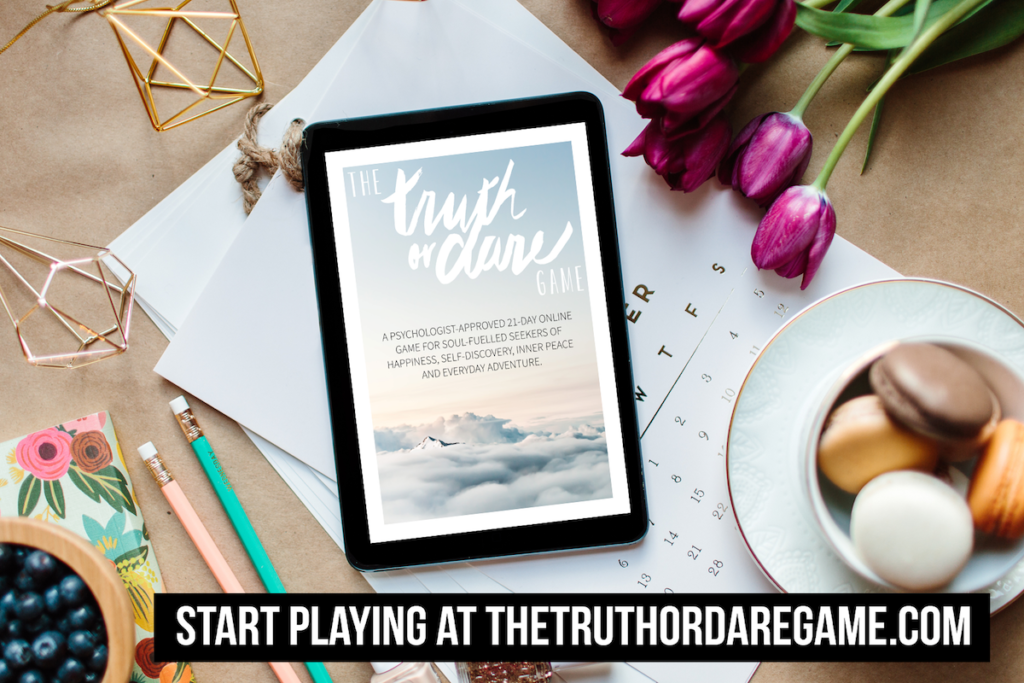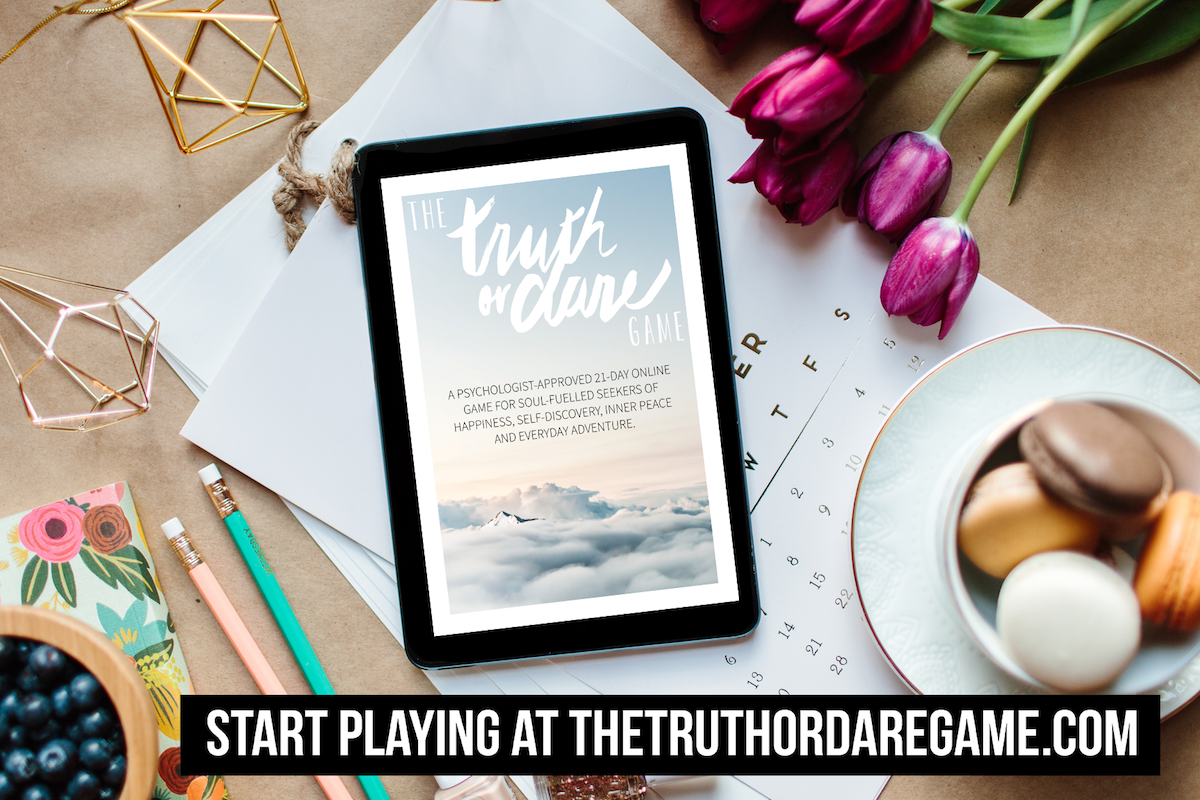 Cassandra Lane is the happy founder of Happy + Well Academy and the Editor-in-Chief of Happiness + Wellbeing Magazine.

Cass also owns and runs Wild Spirit Co., a creative copywriting (which is just fancy word for 'writing') agency devoted to helping soulful small businesses, entrepreneurs and start-ups communicate their brand with confidence. You can hire her for website copywriting, eBook copywriting and editing, sales page copywriting, article writing, blogging, editing, proofreading and more. Visit her site at http://www.wildspirit.co

A quintessential daydreamer with a penchant for cloud-watching, reading, yoga, hula-hooping and crisp, mountain air (or really, nature of any kind, but mountain air sounded way cooler), she can usually be found with a book in one hand and a journal in the other. The pen, of course, will be tucked behind her ear at some stage and quickly forgotten as she floats through the rest of her day.
Latest posts by Cassandra Lane (see all)
---