It's so easy to get caught up in everyday life. From the pressures and challenges of work through to the simple things like making meals and fulfilling commitments, our lives often already feel full to the brim. Which is why, if you haven't had an opportunity for some self-exploration and self-discovery lately, you shouldn't beat yourself up for it. Trust me, you're not alone.
But we often forget is that there is more to life than just work and our never-ending commitments.
Life, if you choose to indulge in the same belief that I do, is all about love, joy, bliss and … lessons. 
Yep, lessons.
But don't worry, I'm not talking about school-room lectures on micro-biology or ancient history (unless you're into that!)
And thankfully, life's lessons are as varied, complex and beautifully unique as you are. In fact, each lesson has been crafted to help (and challenge!) you to grow as a person. 
From guiding you towards inner peace, building your resiliency and empowering you to be compassionate, kind and loving, each life lesson offers an opportunity to be the very best you can be.
Which is why, today, I'd like you to ask yourself the following questions:
What am I here to learn today? If you feel stuck, think about the challenges you've been faced with today. Can you find a lesson(s) in them?
What am I here to learn this week?
What am I here to learn this month? This year?
What am I here to learn in this lifetime?
Don't be surprised if these questions are tough to answer at first. And you may have to dive into the areas of your life that you're unhappy with to find the answer.
But no matter what, remember that there is always a lesson. It may not be easy – in fact, I promise that it almost always won't be easy! – but it will be worth it.
Here's to the lessons and teachings that empower us to be all that we can be.
For more enlightenment and self-care, don't forget to check out our Truth or Dare Self-Discovery + Happiness Game!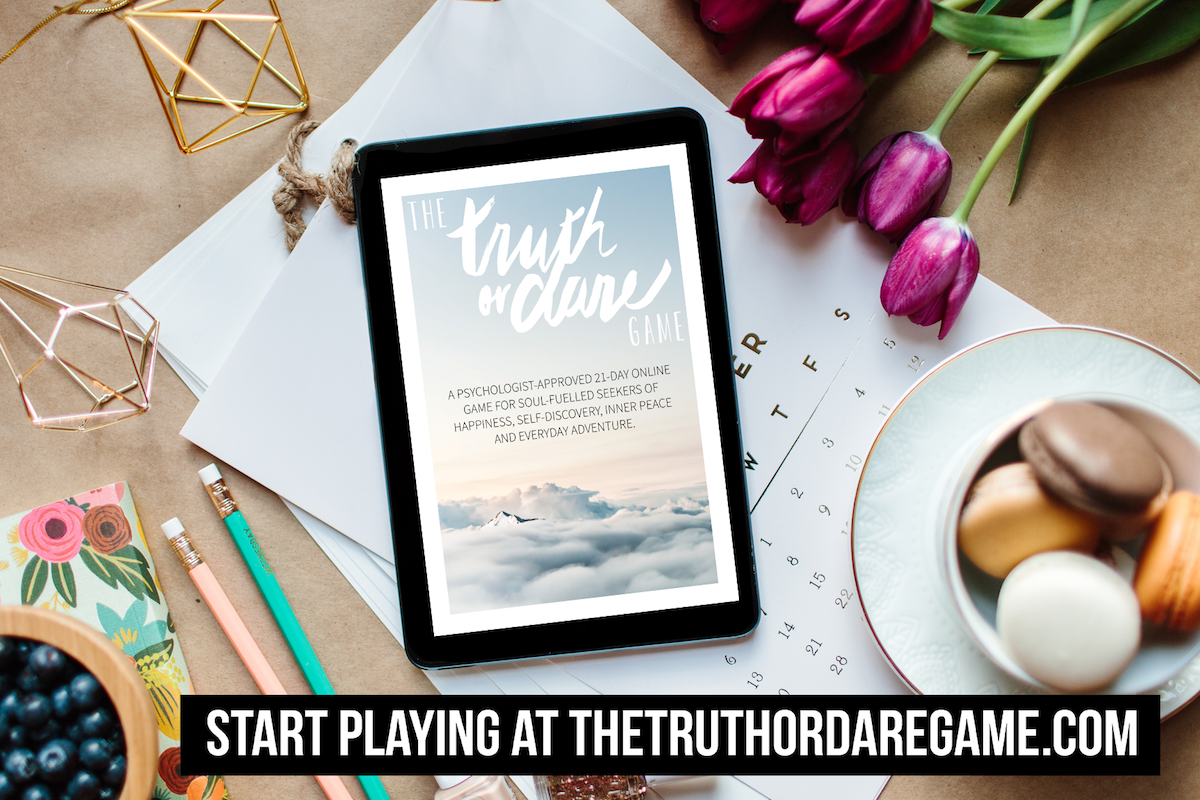 Latest posts by Cassandra Lane
(see all)
---